4th September 2020
The Scottish Thistle is probably the best known and most recognisable symbol of Scotland.
The Thistle is Scotland's national flower and...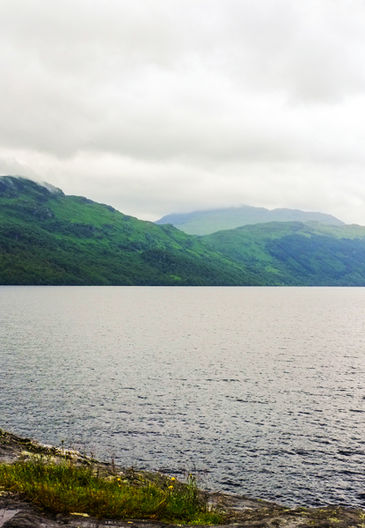 17th July 2020
Water is the life-blood that flows through and around Scotland. It's what makes our beloved landscape so special, our whisky so tasty and our watersports so...
20th November 2019
All the staghorn we use at The Sgian Dubh Co is fallen or shed horn and 100% Scottish which we locally source from the Highlands of Scotland.